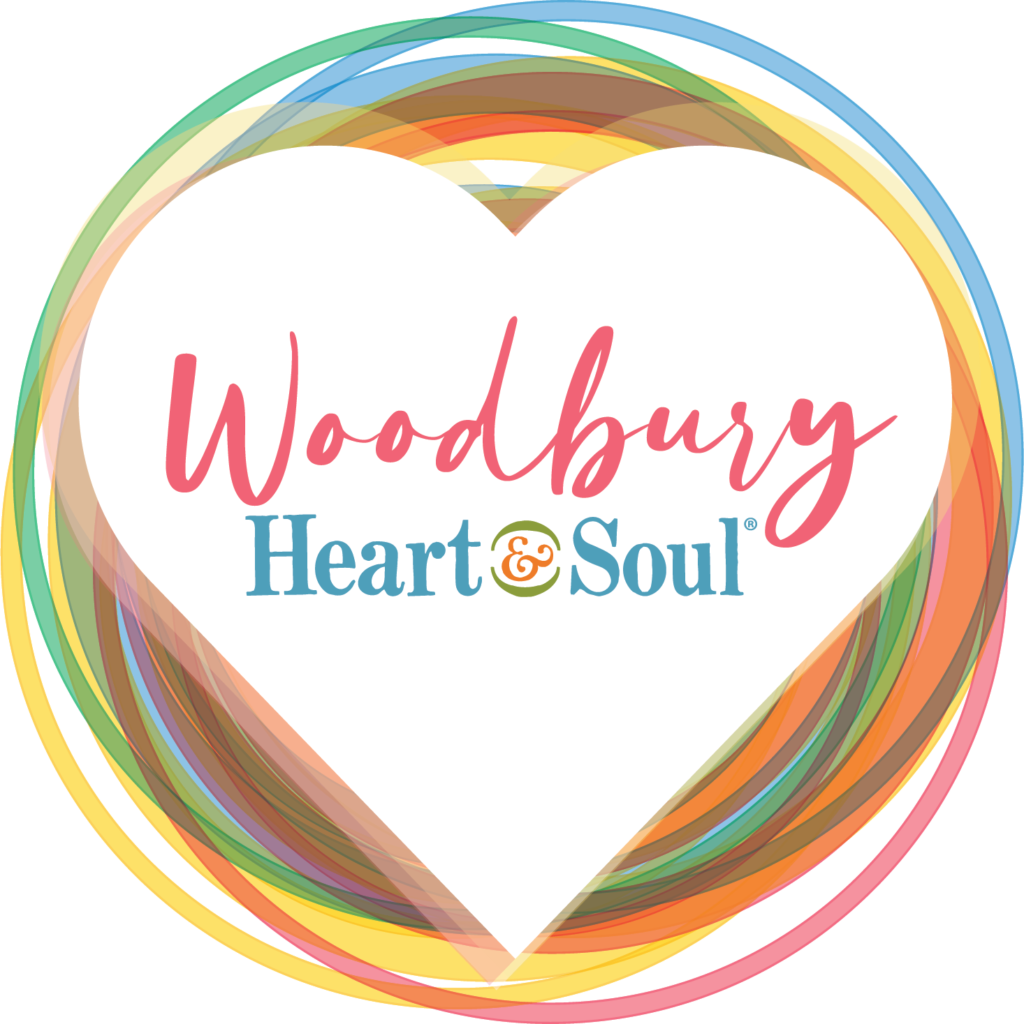 For Immediate Release
October 28, 2022
Woodbury Heart & Soul
Website: woodburyheartandsoul.org
Instagram and Facebook: @wdbyheartandsoul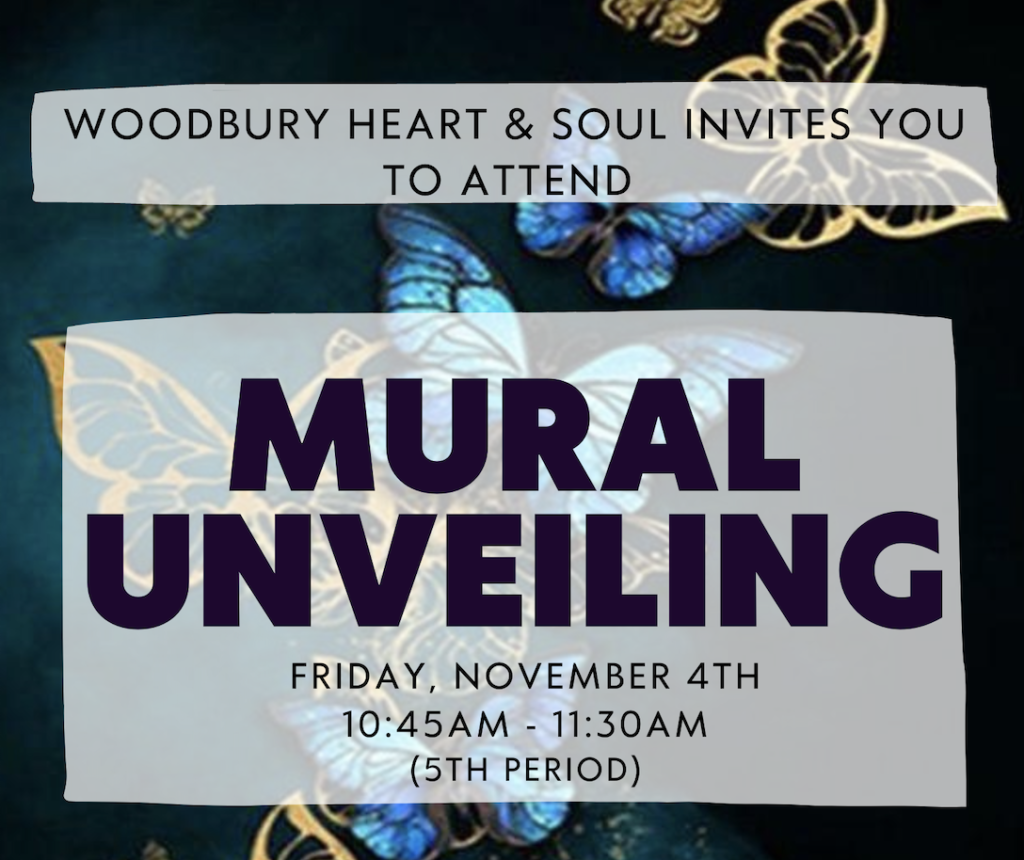 Woodbury, NJ – On November 4th, Woodbury Heart & Soul invites you to the Woodbury Junior-Senior High School for the unveiling of a powerful mural that connects the Black History of Woodbury to a hopeful future of justice, inclusion, and diversity. The purpose of this community project is to honor the significant Black History in Woodbury, namely the Underground Railroad and it makes a commitment to strive towards racial justice as a community. The mural also centers the hope that young people bring to the movement and that their voice matters.
Attendees will hear a brief introduction and after the unveiling will be invited to add their voice to the mural itself. Students and community members at the event will be the first ones to express themselves by contributing their ideas and thoughts to the artwork. Attendees will be asked to share with Woodbury Heart & Soul volunteers what matters most to them, hopes and concerns, and ideas for the future.
Loren Dann and De'von Downes from South Jersey Artist Collective are the artists behind the mural. Dann says, "adolescents thrive with art, and deserve to be seen. With the back in chalk paint this interactive mural allows students to express themselves and their ideas. Downes feels it is important "that kids are able to see themselves as more than just child and student but as people with feelings and voices. To be able to see themselves in such a light that nothing can dim them- as chances for hope and change."
The mural unveiling will take place Friday, November 4th from 10:45AM – 11:30AM on the front lawn of the Woodbury Junior-Senior High School on the right-hand side.
This mural is made possible by the Sozosei Foundation Community Fund via the Community Foundation of New Jersey.
About Heart & Soul
Woodbury Heart & Soul, a program of the FAF Coalition, is a catalyst for positive change by actively seeking the collective wisdom of all residents, including those whose voices are often missing. Through this process, we will identify partners, build relationships, determine options for the future, and work together to develop projects in Woodbury that our community cares about for years to come. Ultimately, we will establish a locally controlled community endowment fund to support the strategies that result from the Woodbury Heart & Soul process.https://woodburyheartandsoul.org/
Contact: Kaitlin Rattigan, Program Coordinator
856-812-4027